---
---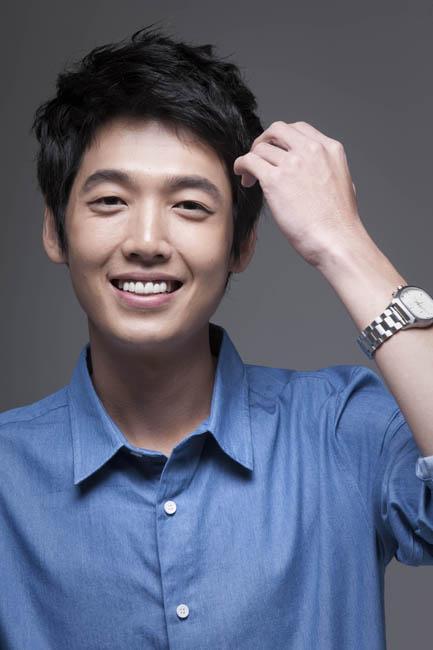 Jung Kyung-ho is a South Korean actor, born on August 31, 1983 inGwangmyeong, South Korea. Jung is the son of veteran writer and director Jung Eul-young. Jung Eul-young was initially against his son choose his artistic career, which led to a break of three years between father and son.

Jung studied theater at Chung-Ang University, regarded as one of Korea's top universities. During his first year, he became fellow actor bedroom and director Ha Jung-Woo, according to Jung a strong influence in his life. There was Jung- Woo who convinced him to participate in 2003 of the hearing test for actors KBS network (one of the largest television networks in South Korea); Jung Kyung Ho later commented that decided to become an actor after seeing Ha Jung acting on stage. Jung passed the hearing test KBS, and made his debut as an actor in 5 Stars, a drama produced by the agency SidusHQ talents and transmitted by SK Telecom; later he acted in minor roles in KBS own. His career took off in 2004 in the commercial success series and criticizes Sorry, I Love You (Sorry, I love you). Thereafter Jung Kyung Ho conducted several projects solidifying his career.

On November 30, 2010 enlisted as a soldier in compulsory military service in South Korea, was later transferred to the military band in the city of Yongin, completing military service on 04 September 2012. The first project post-operation Jung's army was in the noir drama Cruel City (Heartless City), a rare example of its kind in Korean television on traffickers, police and undercover agents. He received the best reviews of his career for the performance in the skin of the anti-hero Shi-Hyun protagonist. In 2015 he starred in the hilarious romantic comedy, Falling in Innocence (Fall in Love with Soon-Jung) and the film "Love".

Jung Kyung Ho currently dating the Sooyung singer of Girls' Generation.
---